Back To Blog
There are certain problems you'll have with locks around the house that you should never ignore. Many of your locks will play a vital role in ensuring your home remains a safe place to live and sleep in. Some positions are more important than others, but generally a home is only as secure as its weakest lock.
Here we have created a list of the most urgent problems you will need repaired by an emergency locksmith company. If you believe any of these examples may apply to you, it's imperative you have them addressed as fast as possible.
Broken front door deadbolts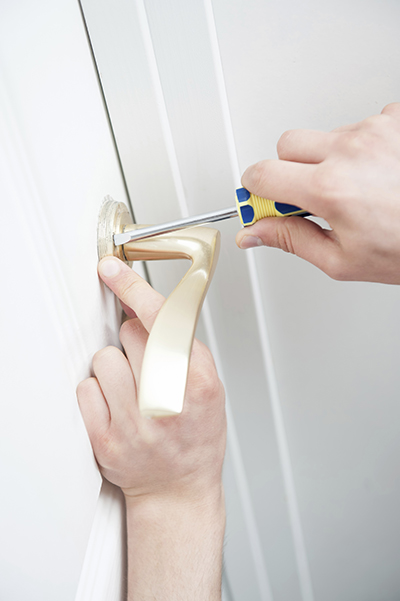 This is a no brainer. You should never even think about spending one night in a home that has no front door lock. Even if you have latches or a working secondary lock, your front door requires a fully operating deadbolt lock to provide the minimum level of security you should ever accept. Have a locksmith repair this fault the day it happens.
Broken deadlocks on either the front or back door
Whether you have a basic chain lock or re enforced internal deadlock, these secondary locks may seem like just a precaution but they play a vital role. You need to be able to open your door while having some kind of lock still in place. Especially when answering late night calls. It is best not to take the risk, get these repaired right away.
Compromised window locks
The most aware criminals won't be trying to come in through the front door, they'll be looking for weaknesses in other entrances. Every single one of your windows should have a secure lock in place for this reason. If a criminal enters your house through a window that is not locked, your insurance is likely to claim negligence to avoid covering your loses. Why take the unnecessary risk? Get them all fixed today to have peace of mind.
Lost house keys
The first thing you should do to maximize safety is replace every lock in the house for new ones. Anyone could pick up your keys, it's best to ensure the ones you lost no longer grant access to your house, it's best to take care of this as soon as possible.